When multiple devices need to install the Windows 10 operating system, it's very time-consuming to handle them one by one. Or, if you need to reinstall your Windows system when the computer crashes, and there's no response no matter what you do, you have no choice but to seek help in external methods. One of the possible solutions is to install Windows 10 from USB.
Most modern computers don't have a CD or DVD drive, so it's impossible to install the Windows operating system from a disc. However, it's also workable to install Windows 10 without a DVD, that is, to install Windows 10 from USB.
This article will walk you through how to install Windows 10 from USB, as well as any typical questions you may encounter. The entire procedure is broken down into two parts: creating a bootable USB and installing Windows 10 from a USB flash drive.
Let's dive into the specific operations: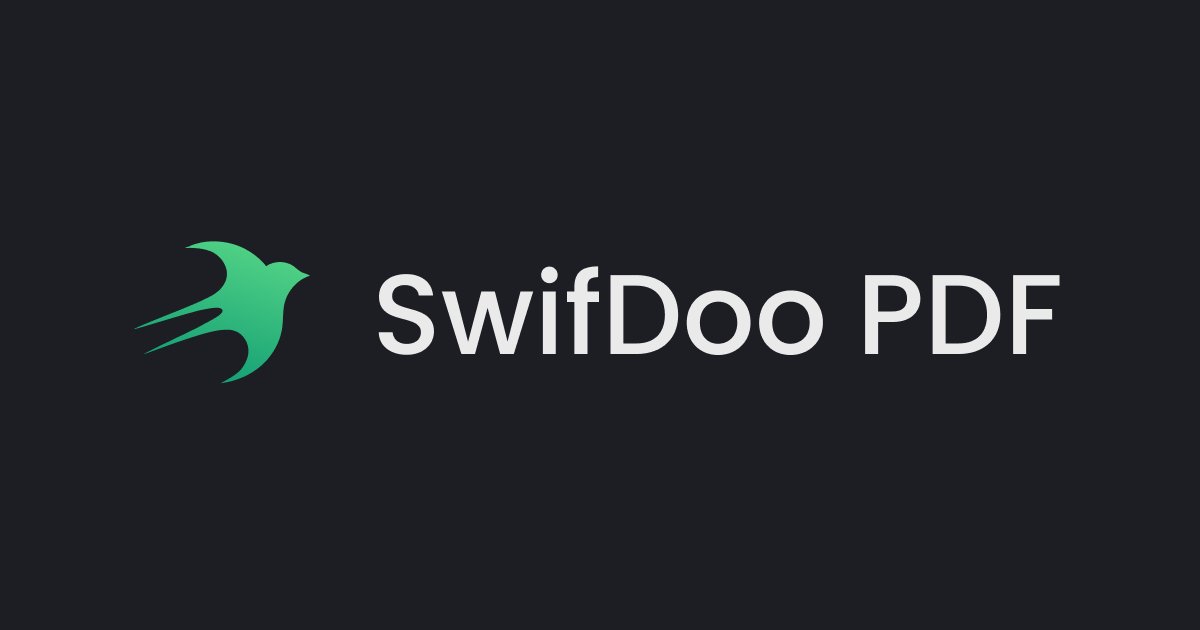 Requirements Before Installing
Before starting to install Windows 10 from USB, there are various prerequisites that must be met on both the USB drive and the computer.
First of all, you need a technician computer that runs the Windows system to create a USB flash drive.
For the bootable USB:
A USB with storage space of at least 8 GB and no important files is contained. When installing the Windows system on a new computer with a USB flash drive, the USB will be formatted automatically.
For the destination computer:
Processor: 1 gigahertz (GHz) or faster processor or SoC
RAM: 1 gigabyte (GB) for 32-bit or 2 GB for 64-bit
Hard disk space: 16 GB for 32-bit OS or 20 GB for 64-bit OS
Graphics card: DirectX 9 or later with WDDM 1.0 driver
Display: 800 x 600
Create a Bootable USB
The first step to installing Windows 10 from USB is to create a bootable USB. If you have prepared the USB and a Windows PC, you can follow the steps below directly to create the installation media:
Step 1. Navigate to Microsoft's Download Windows 10 page and click Download tool now in the Create Windows 10 installation media section;
Step 2. Launch the downloaded EXE file and accept the Microsoft's software license agreement;
Step 3. There is a pop-up asking, "What do you want to do?" You need to select Create installation media (USB flash drive, DVD, or ISO file) for another PC and click Next;
Step 4. Select the Language, Edition, and Architecture that you want to set for the destination computer, then click Next;
Step 5. You are asked to choose which media to use on the new screen; select USB flash drive at this step;
Step 6. Now you need to select a USB flash drive under Removable drives. Click Next again once you have selected the target USB.
It will begin to download the installation media to the USB. Click the Finish button after the process is complete. Remember to remove the USB from the computer safely.
By this means, you have successfully created a bootable USB, and now you can install Windows from USB flash drive easily.
Install Windows 10 from USB Flash Drive
Insert the USB drive into the destination computer and start up this PC. Usually, you need to press a shortcut key to open the BIOS or UEFI control so you can select the path to boot your PC.
Note: Most computers use F11, F12, or Esc to open the BIOS or UEFI controls, and macOS uses Option.
Step 1. Once your computer boots from the USB successfully, you will start installing the Windows operating system. In the first step, choose your preferred language, time and currency, keyboard, and input method, then click Next and Install now;
Step 2. There's a pop-up for activating Windows, and a product key is required to do so. After entering a valid Windows product key, click Next;
You will receive a confirmation email with the product key if you purchase a digital copy of Windows 10. Of course, you can run a limited version of Windows 10 if you haven't purchased it. Just click I don't have a product key in this step.
Step 3. You need to select the operating system you want to install, which depends on your product key, as the key only works for the corresponding version. Once selected, click Next;
Step 4. Accept the license terms and click Next;
Step 5. On the "Which type of installation do you want?" screen, select Custom: Install Windows only (advanced) since we are installing on a new device;
Step 6. Choose a path to install Windows 10 at this step, and click Next;
Now, it will start installing Windows 10 files, and the computer will reboot once the installation completed.
SwifDoo PDF
best PDF converter
best PDF editor
best PDF annotator
Free Download
Windows 11/10/8.1/7/XP
FAQs
Common problems that you may encounter when installing Windows from USB:
Q1. How long does it take to install Windows 10 from USB?
Generally speaking, it takes around 30 minutes to install Windows from UBS, but sometimes it takes longer or shorter. Many factors contribute to this, including the system configuration, the internet speed, the type of USB flash drive and USB port, etc.
Q2. Windows 10 won't install from USB
The USB drive is corrupted and doesn't work.
The destination computer doesn't support installing Windows from USB.
The destination computer doesn't have enough disk space.
The destination computer doesn't support the USB format system.
The hardware of the destination computer is incompatible.
The USB port is broken.
Q3. After rebooting, the computer goes back to the installation process.
The computer may roll back to the installation process when rebooting after installing Windows 10 because your system still reads from the USB instead of the hard drive. When this happens, all you have to do is safely unplug the USB from the PC and restart it.